New Projects: Informing COVID Response & Communication Through Tech
We are thrilled to introduce the third set of projects from our COVID-19 Challenge Grant series.
The projects, focused on Informing COVID Response & Communication Through Tech, enable journalists to crowdsource analysis of massive COVID data sets and help people access screening and community resources via text. We released the projects at our webinar today; you can watch a video of the event here.
We invite you to read more below, and to check out this project and others on our website: Aspen Tech Policy Hub Projects.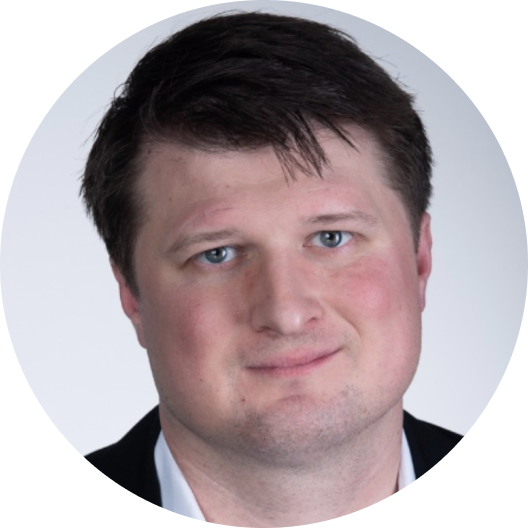 Building off of the success of MuckRock's Assignments crowdsourcing tool, COVID-19 DataCollector serves as a flexible, research-on-demand platform that harnesses widespread interest in volunteering to help collect, clean, and analyze key data sets in the public interest related to the COVID-19 crisis. The new platform enables journalists, researchers, and community organizers to define data "quests" that divvy up large information gathering and cleaning challenges. Bringing together MuckRock's network of 3,000 newsrooms, COVID-19 DataCollector taps into the continued public interest in contributing to quality data on the current public health crisis.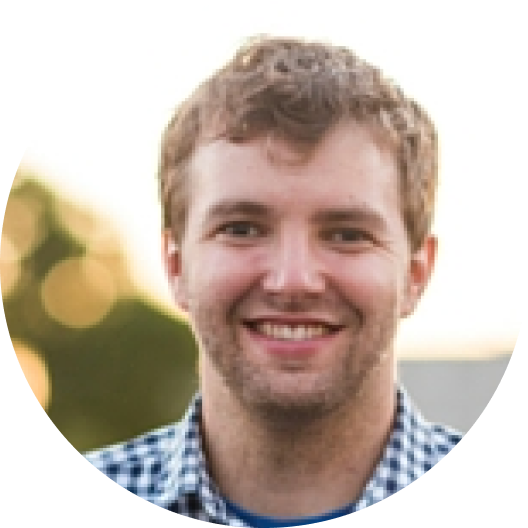 To be truly effective, community-wide screening must be quick to adapt, cheap to deploy, and accessible to all – regardless of the devices people own or their level of internet access. To address this, Human Agency has developed an efficient and scalable method of reaching beyond the digital divide to facilitate screening seamlessly across platforms and devices. Responsive Messaging for COVID-19 Support is an interactive messaging system programmed to help organizations, businesses, and local governments reach people where they are. The constantly shifting public health landscape means smart, coordinated efforts are critical to mitigating the negative effects of the pandemic.
Learn more about these and other projects here.