News
Welcome to our news page! Please see below for the latest updates and information about our activities at the Aspen Tech Policy Hub.
---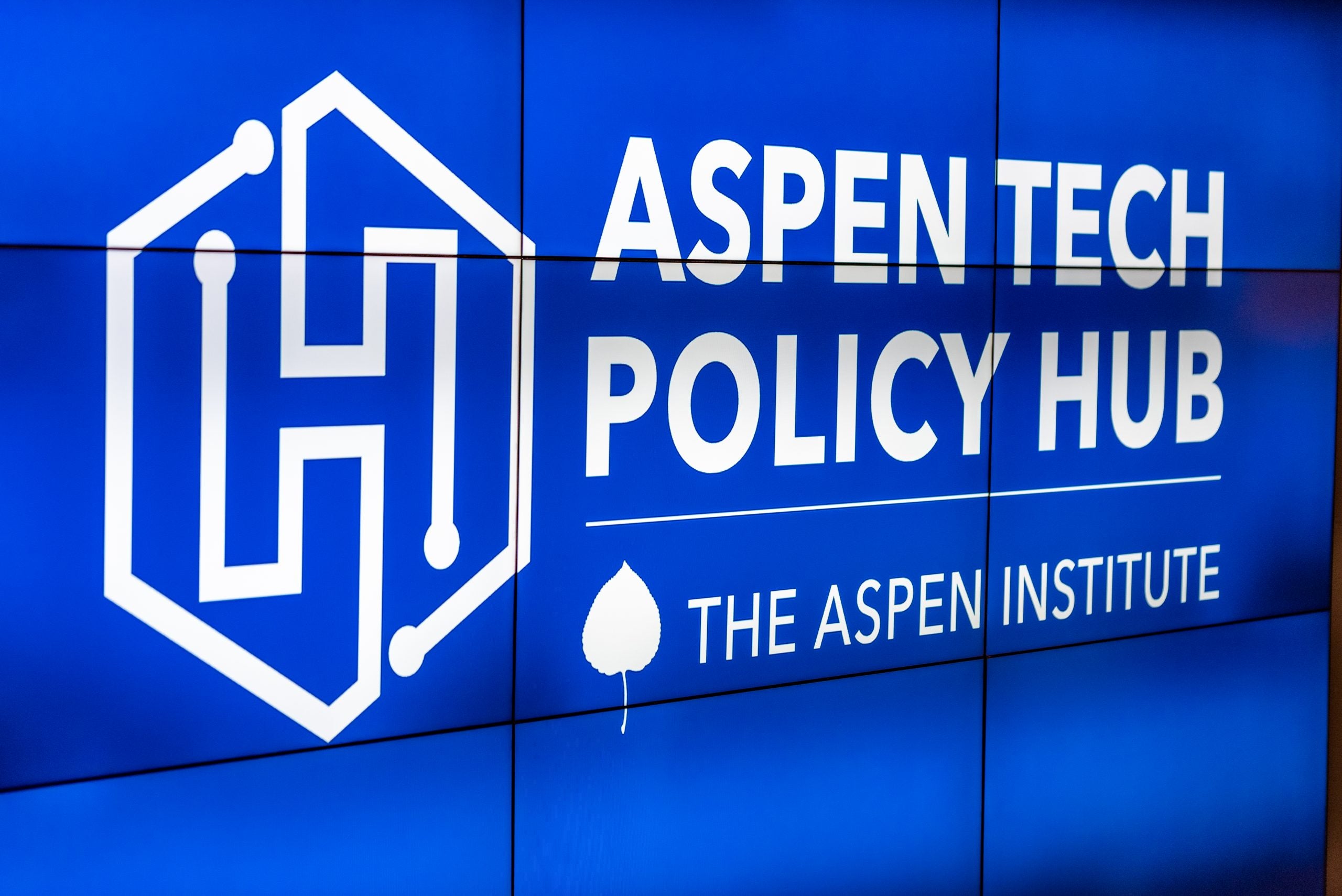 A spotlight of winners from our COVID-19 Challenge Grant, highlighting who they are and what they're working on.
Who: Successful candidates for the COVID-19 Challenge Grant
What: Official announcement of grant winners
When: Summer 2020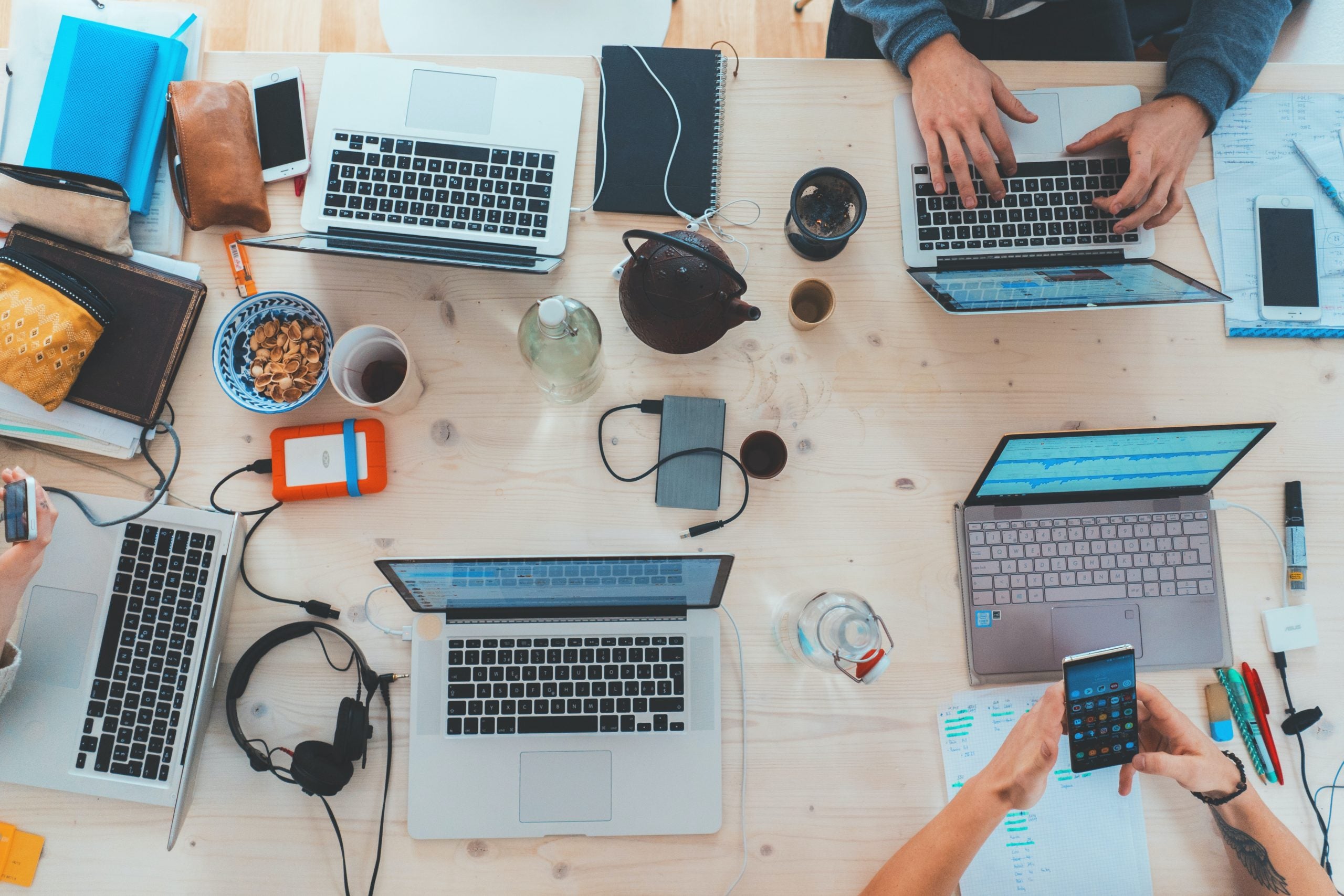 We're hiring! Read below for more information about our new job postings and important information about applying and qualifications.
Who: Professionals looking for new opportunities with the Hub
What: Job announcements
When: Onboarding planned for summer 2020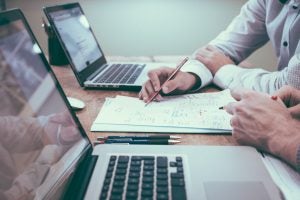 Winning teams will be allotted up to $15,000 over three months to execute their projects​​
Who: Experienced policy-oriented technologists.
What: Up to $15,000 in a challenge grant to work on project to mitigate the effects of COVID-19.
When: April through June 2020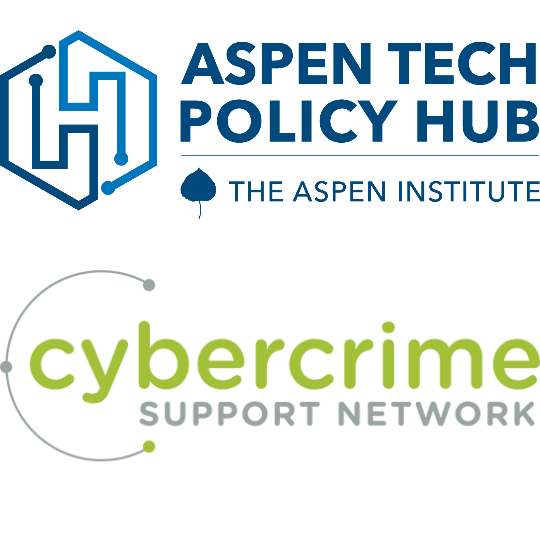 The collaboration will leverage research and a prototype form by members of our inaugural class of fellows
Who: Aspen Tech Policy Hub Fellows and the Cybercrime Support Network, both supported by Craig Newmark Philanthropies.
What: Creating a single, easy-to-use system to report online fraud and cybercrime directly to appropriate law enforcement agencies.
When: Starting January 2020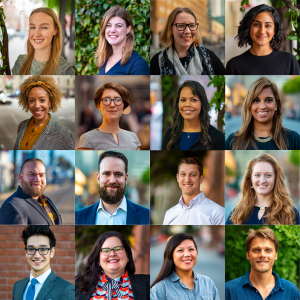 Innovative technologists and engineers make up the talented cohort of fellows who will learn how to shape and advocate technology policy
Who: Our Winter 2020 Cohort of Fellows.
What: Focusing on how to advocate for solitions to a wide range of vital technology policy issues.
When: January through March 2020.
Archives
---
May 2020
March 2020
February 2020
January 2020
December 2019
November 2019
October 2019
June 2019
January 2019