New Projects: Mapping On- & Off-line Risks in a Pandemic
San Francisco, CA – We are thrilled to introduce the second set of projects from our COVID-19 Challenge Grant cohort.
The projects, focused on Mapping On- & Off-line Risks in a Pandemic, enable journalists to track gaps in credible coronavirus coverage and help people minimize their chances of infection as they navigate life during an epidemic. We released the projects at our webinar today; you can watch the video of the event here.
We invite you to read more about the projects below, and to check them out on our website: Aspen Tech Policy Hub Projects. Please also join us by RSVPing for our next webinar, October 21 at 9am PT/12pm ET, on Improving COVID Response & Communication Through Tech, focused on building resilient tools for accessing resources and information in a public health crisis.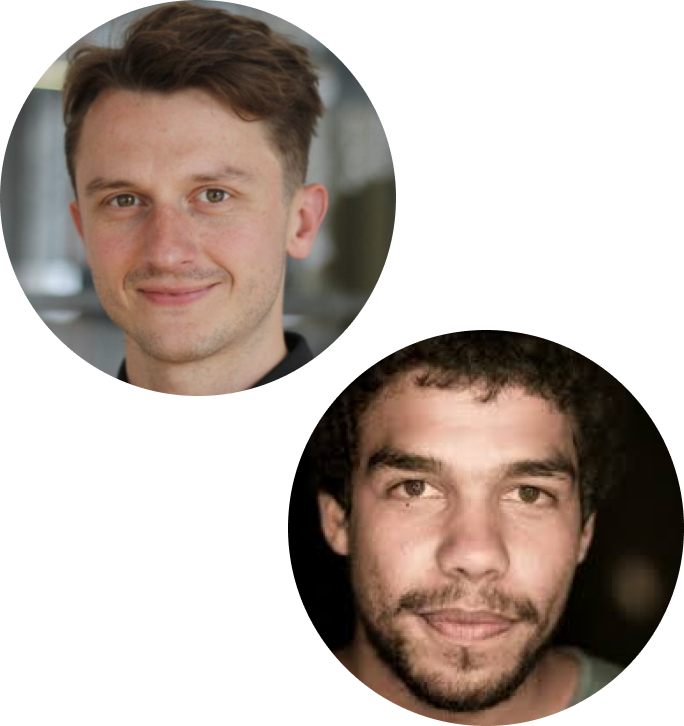 Everyone does not benefit from credible information equally. Many people – their nations and languages – are underrepresented in fact-checking and reporting efforts. Moreover, misinformation travels internationally without warning or control, leaving journalists unable to stop its spread.
First Draft is working to solve these problems by better understanding the global flow and voids of credible coronavirus coverage. The team has developed early prototype ​visualizations​, illustrating the possibilities when analyzing global credible coverage in real-time. The COVID-19 Data Deficits Dashboard draws on data science to make this information more useful to reporters, and makes the broader case for a global view of credible information flow and learning from each other.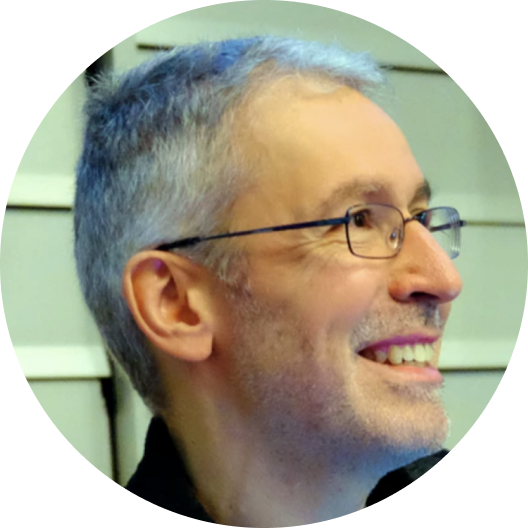 During a viral outbreak, it may be possible to substantially reduce transmission with minimal societal disruption by giving individuals behavioral alternatives with less associated risk. For example, if a person intends to shop for groceries, they might be motivated to drive the extra mile to a location with a lower likelihood of exposure. CrowdMeter is a navigation app that displays sets of similar destinations and the estimated transmission risk associated with each option. The team conducted epidemiological and behavioral simulations to inform the algorithms that power CrowdMeter's deployment for the current COVID-19 outbreak.
Learn more about these and other projects here.