Projects on Protecting Your Digital Reality
San Francisco, CA – The Aspen Tech Policy Hub is pleased to introduce the first projects from the 2020 Fellowship class!
The projects, focused on Protecting Your Digital Reality, provide engaging tools to improve small business cybersecurity and protect digital assets posthumously. We released the projects at our webinar last week; you can watch the video of the event here.
We invite you to read more about the projects below, and to check them out on our website: Aspen Tech Policy Hub Projects. Please also join us by RSVPing for our next webinar, July 8 at 9am PT/12pm ET, on Needles in Haystacks: Using Tech for Good, focused on improving bias in automated mortgage decisions and helping witnesses of possible terrorist activity.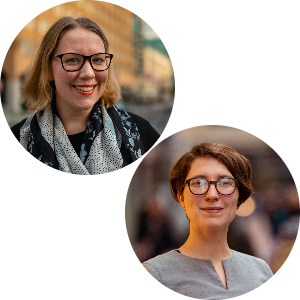 by Olivia "Liv" Erickson &
Cecilia Donnelly Krum

Estimates show that 90 percent of Americans are online. We increasingly turn to online services to handle critical parts of our lives, but few platforms provide a way for user information to be safely managed or deleted after a user passes away. In many instances, estate executors or family members are required to provide death certificates, court orders, or even sue companies for the ability to access their loved one's online accounts. This project recommends resources for people, designers and policymakers to confront these issues.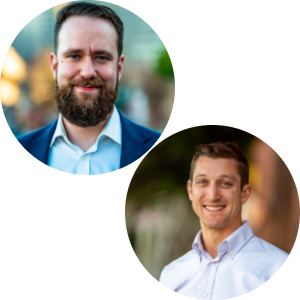 by Matthew Schroeder &
Matt Sievers

Small businesses face a difficult challenge — they are held to similar cybersecurity standards as large enterprises but lack similar resources. They are also frequently the targets of automated exploitation by cyber criminals. As such, small businesses are at high risk for business failure in the event of a breach. This project recommends updating government procurement policies — especially at the state and local levels — to require minimum cybersecurity standards for all contracts, including small businesses.
Learn more about these and other projects here.